Nobody ever wants to have stretch marks on any part of their body, but they just always seem to show up. Stretch marks are one of the most frustrating skincare concerns, especially for us ladies. The worst part is that most of us will have to deal with them at some point in our lives.
While pregnancy is the main cause behind stretch marks, other reasons can be sudden gain or loss in weight, rapid growth, heredity factors, stress and changes in physical conditions.
Here are a few natural remedies for reducing the appearance of stretch marks:
Aloe Vera
Aloe Vera has so many benefits and its healing properties can be used to get rid of stretch marks. Rub aloe vera gel on the affected skin area, leave it on for 15 minutes and then rinse the skin with lukewarm water.
Lemon Juice
Lemon juice is naturally acidic which helps heal and reduce stretch marks, acne, and other scars.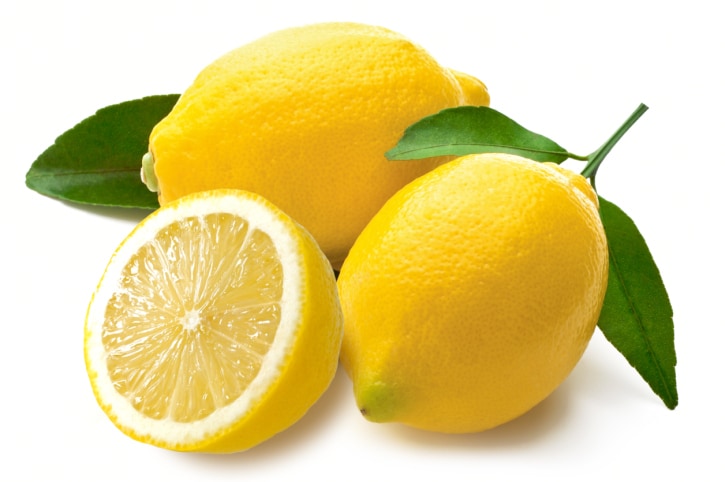 Potato juice
Potato juice contains vitamins and minerals that foster growth and restoration of skin cells. Rub a peeled potato gently on the stretch marks making sure the starch from the potato covers the affected area. Leave it for sometime then rinse it off.
Egg whites
Egg whites contain amino acids and proteins which help get rid of stretch marks. Apply a thick layer of egg whites with a makeup brush, allow it to dry completely and then rinse the area with cold water.
Cocoa butter
Cocoa butter is also very beneficial in treating stretch marks. Being an excellent natural moisturizer, it helps nourish your skin and reduce the appearance of stretch marks.
Olive Oil
Olive oil contains a lot of nutrients and antioxidants that help improve various skin problems including stretch marks.
It's going to take some time for the stretch marks to fade so just be patient. Rome wasn't built in a day.
Social Media Strategist and Website Content Editor
Share your thoughts